The Highland Business Association (HBA) is a membership organization that represents and supports individuals and merchants who share an interest in promoting local business. We serve as advocates for small businesses in our community and work directly with our members to have a positive impact on our community as a whole. Joined together, the HBA and its members make a concentrated effort to grow healthy communities through local business.
Small businesses are the backbone of our local economy. They contribute to our community by creating new employment opportunities, bringing money back into our local economy, and serving as the building blocks of America's largest corporations. They also bring uniqueness and diversity to our streets. From your small mom-and-pop stores to the local coffee shop or yoga studio, our small businesses contribute to our community's identity.
Grow Business with HBA
There are countless ways that local businesses can make a positive environmental and social impact where they live. We encourage our members to participate in local events, charity efforts, and community service projects that help support local families. Small businesses can also help the community while enhancing their public presence by offering pro bono services or donating products to a good cause. Building and being a part of a strong business community benefits everyone.
The HBA exists to support local business through mutually advantageous relationships with small businesses and local government. Our organization hosts member and community events throughout the year to further educate, provide networking and advertising opportunities, and connect small businesses that may be beneficial to one another. In short, the HBA strives to make our community a great place to work, live, and do business.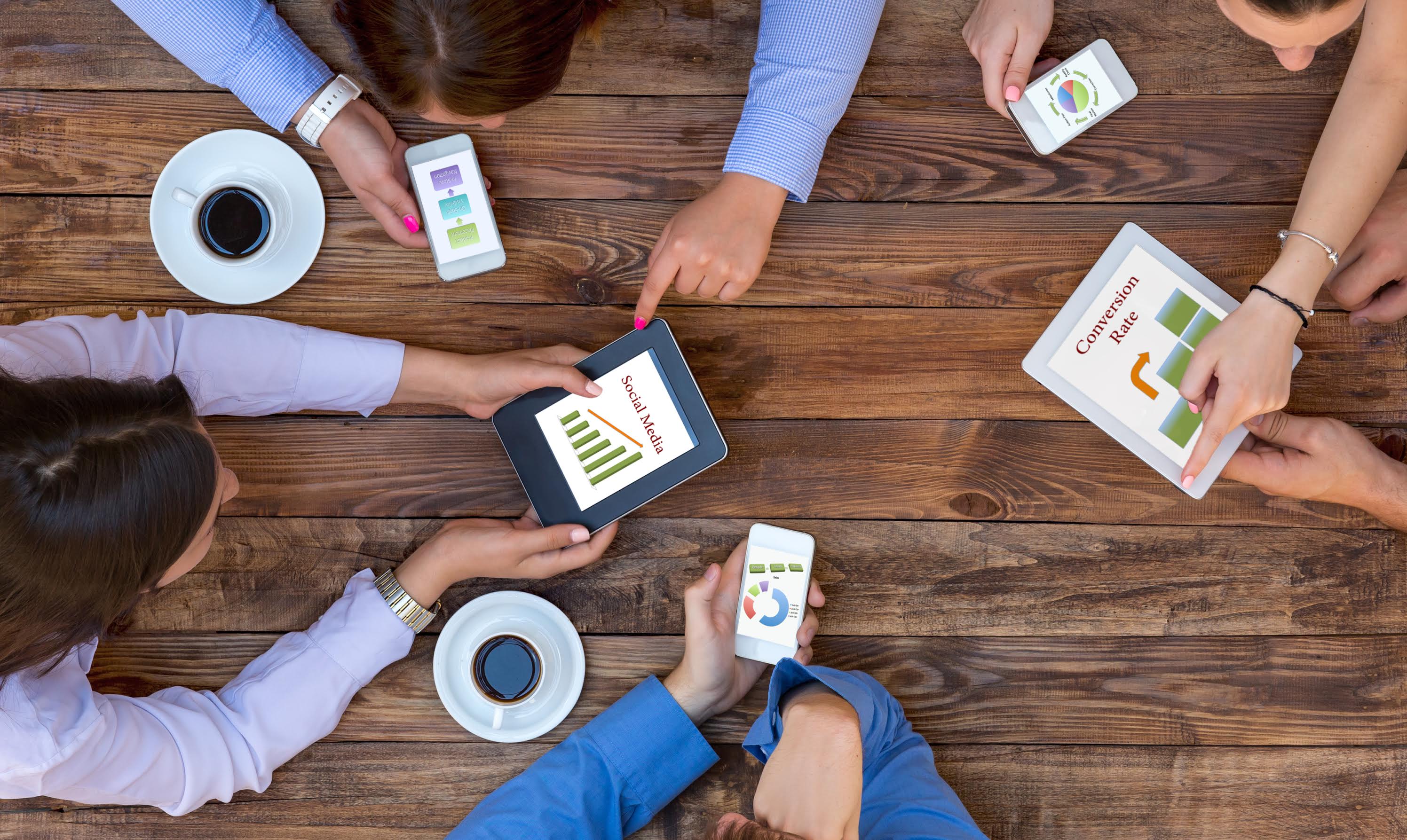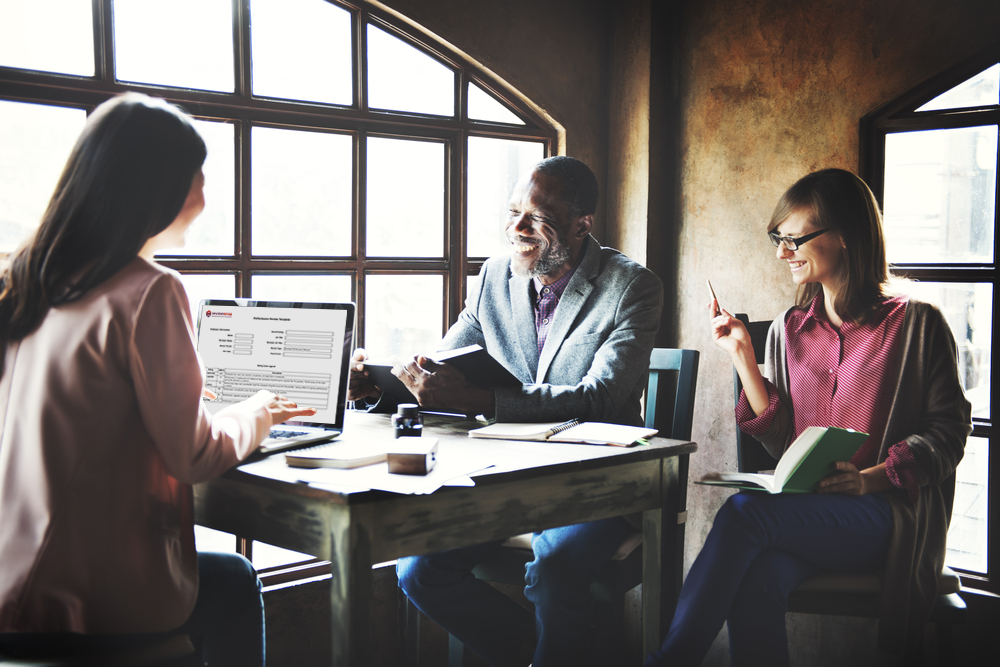 Join & Explore Us
If you want to make a difference in your community, we welcome you to join us. Get involved with your community today! We also encourage you to explore the helpful resources offered by these organizations:
U.S. Small Business Administration
Chamber of Commerce
Entrepreneurs' Organization
National Federation of Independent Business
SCORE Federation
StartupNation
U.S. Association for Small Business and Entrepreneurship
National Association for the Self-Employed
Ashoka
MicroMentor